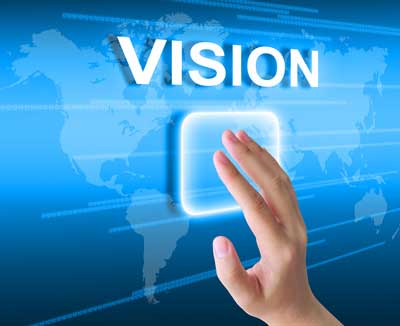 "Fun, care & Learning", 'Nature joyful learning for holistic growth'.
To empower individuals for professional advancement and to contribute to better quality of life for the society through them.
To contribute ceaselessly to the growth of knowledge.
To be a partner in regional, national development and serve the cause of the humanity for its progress, prosperity, peace, healthy and tranquility.
To produce highly qualified and globally competitive experts.

Our School Mission
We at The Sunrise Public School commited to Our Mission is to provide a joyful learning environment that empowers children to reach their educational and personal potential while nurturing their self-confidence, self-esteem, primate interaction with social and cultural activity, enhance the confidence, good habits and social cultural values.
We will achieve 100% literacy in the neighbourhood in the coming five years by involving the students through regular visits to the slums, orphanages and jails and organizing literacy drive programmes.
Train children to be Eco-friendly "Each one Plant One", Build up leadrship and eterpreneurial excellence. Unleash creative abilities & communication skills and use them productively.
Develop expertise in sports to represents india on a global platform.